Home
Main content starts here, tab to start navigating
Slide 1 of 4
Slide 2 of 4
Slide 3 of 4
Slide 4 of 4
Welcome to Xenia Hospitality Group
When the decision was made to brand Xenia Hospitality (XHG), the name Xenia was hand-picked for the pure and simple reason, it means hospitality. XHG is based in Charlotte and prides itself on exceptional hospitality and chef driven menus. The four unique concepts under XHG are exclusive in their own fashion, however they all share a common ground; to provide a one of a kind dining experience though food, atmosphere and the welcoming relationship between host & guest, also know as hospitality.
11508 Providence Rd. | Charlotte
704.814.9882
Learn More
16637 Lancaster Hwy. | Charlotte
704.544.0313
Learn More
9750 Tournament Dr. | Matthews
704.686.8194
Learn More
1514 S. Church St. | Charlotte
980.237.1949
learn more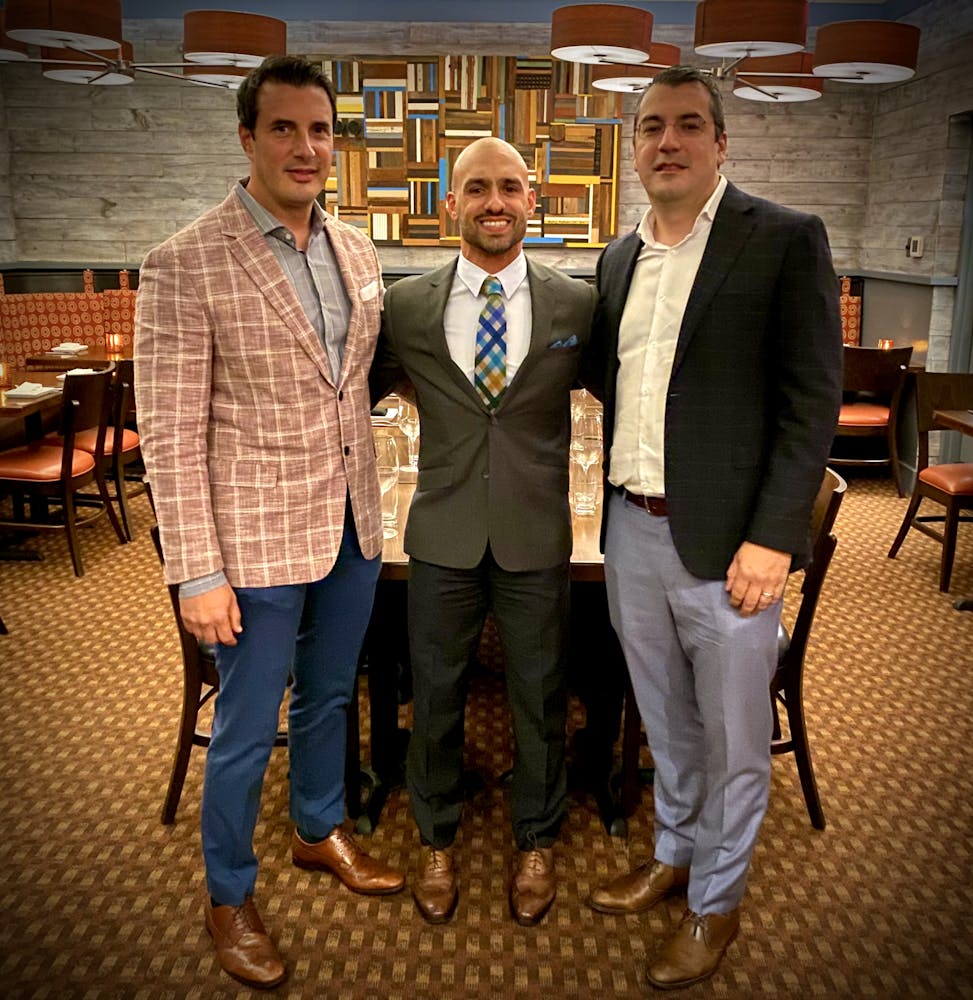 ABOUT US
When now partners, Stratos Lambos and Angelo Kaltsounis, met while attending the Culinary Institute of America in Hyde Park, N.Y., both were sons of restaurateurs. The two young chefs shared the same vision for creating a successful and renowned restaurant company. After earning a business degree in hospitality management in Florida, Lambos worked for "The Restaurant People" and met Tim Petrillo. He then moved to Atlanta to open Kyma, a Buckhead Life Group restaurant with Pano Karatassos, his college roommate and son of famous Atlanta restaurateur, I. Pano Karatassos. Karatassos senior was passionate about helping Lambos succeed and advised him in conceptualizing a new Greek fast casual restaurant. The result was a partnership in 2004 between Lambos, Kaltsounis, and Kaltsounis's brother & pastry chef, Frank Kaltsounis and the opening of ilios noche in the Charlotte's Ballantyne area. Due to the area and clientele, within the first year it converted from the fast casual, with walk up counter ordering, to a full service restaurant.
MORE >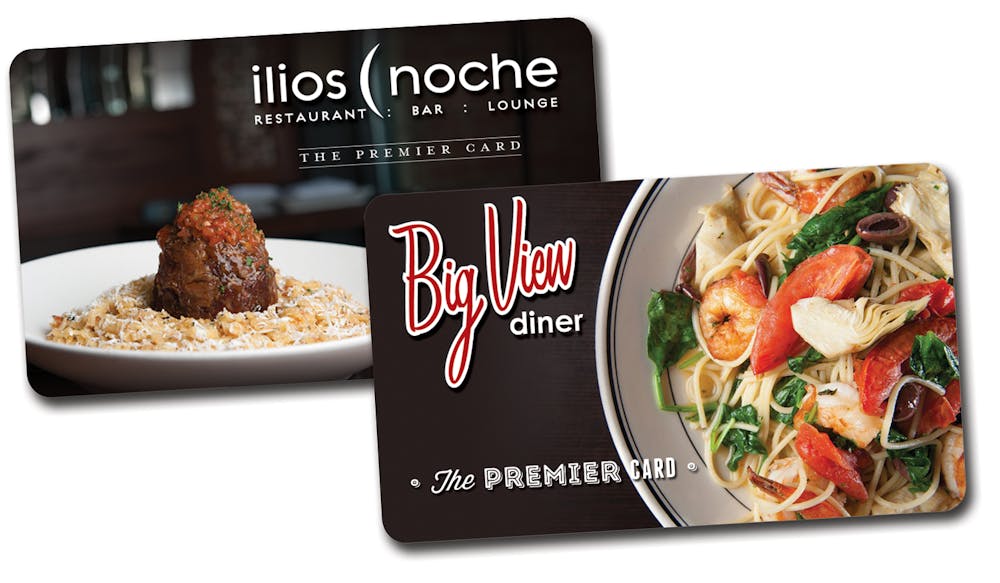 The Premier Gift Card
Xenia Hospitality Group's premier gift card is the perfect gift for any special person or occasion!
Purchase Now